WTF is Retro Games Library?
RetroGL is making a library of NFT, gaming and crypto projects based on some of the best retro games of our time! Collect them – own them – play with them – forever – or sell them – or whatever – it's cool – as are retro games!
Each NFT has a features or stats within the code that makes it usable, interactable, rewarding or just plain fun.
You're right! It'd be MADNESS to make NFTs based on games but with no game to play with them, so there will be games too! And games have winners! And winners win prizes!
We plan to make loads of collections and games so make sure you get in on the ones you like. Most will be a limited mint (with a range of rarities) and a low floor price. Takings from the floor price and sell on fees will be used to extend development into the games for them, community rewards or marketing.
What can I expect to see, you ask? Well good question, Dave! We'll start by making a few collections based on some of the games that we loved, but feel free to chirp up with your requests and we can vote on them or summit like that. I'm a slave to no man though, Dave!
Anyway, let's move on to…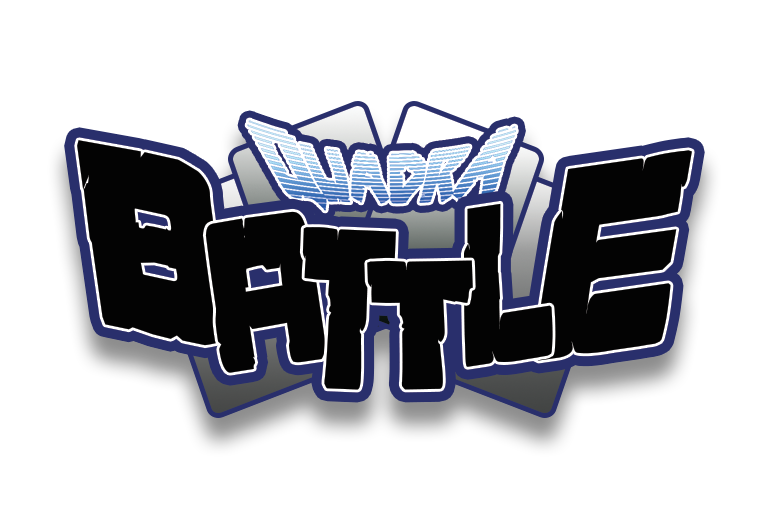 Quadra battle is a card game based on the Triple Triad game from Final Fantasy 8 on the PS1.
The game features numerous characters from RGL collections & games with an attack/defence number allocated to each side of the playing card. The game is turn based and played on a 4×4 card playing mat. A player wins Quadra Battle by having the most cards 'claimed' by the end of the round. Cards are 'claimed' when a card is placed next to an oppositions card on the board and the placed card has a higher number on it's edge(s) facing that card(s). Stakes for are determined prior to the commencement of each game.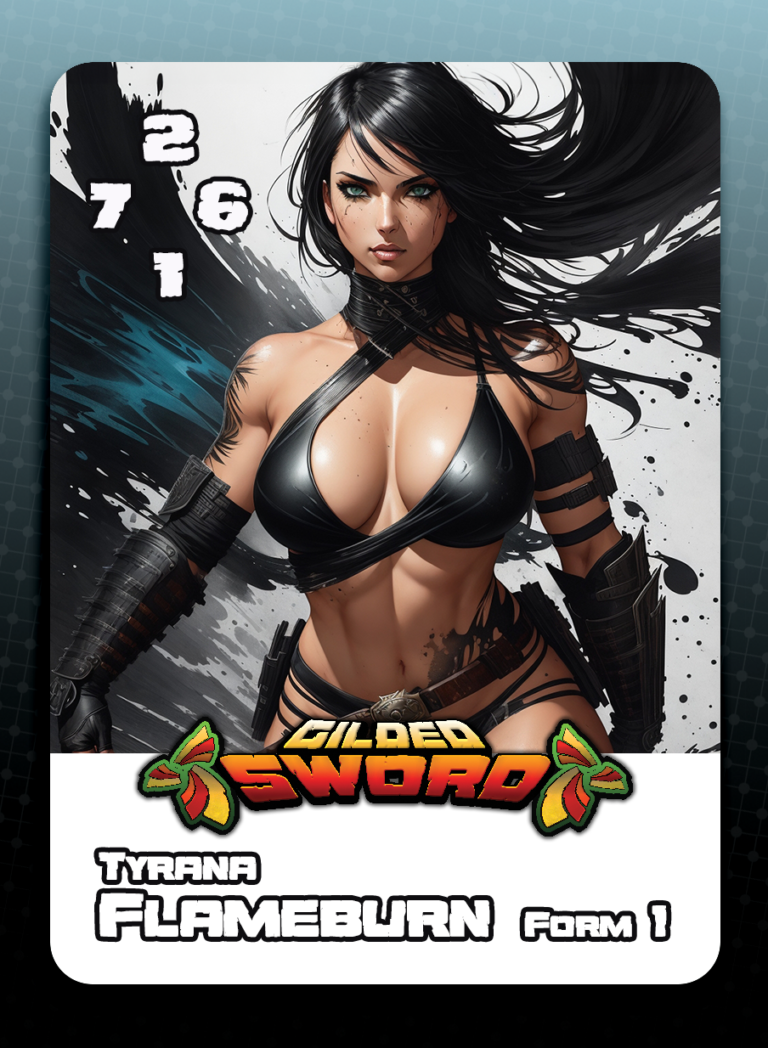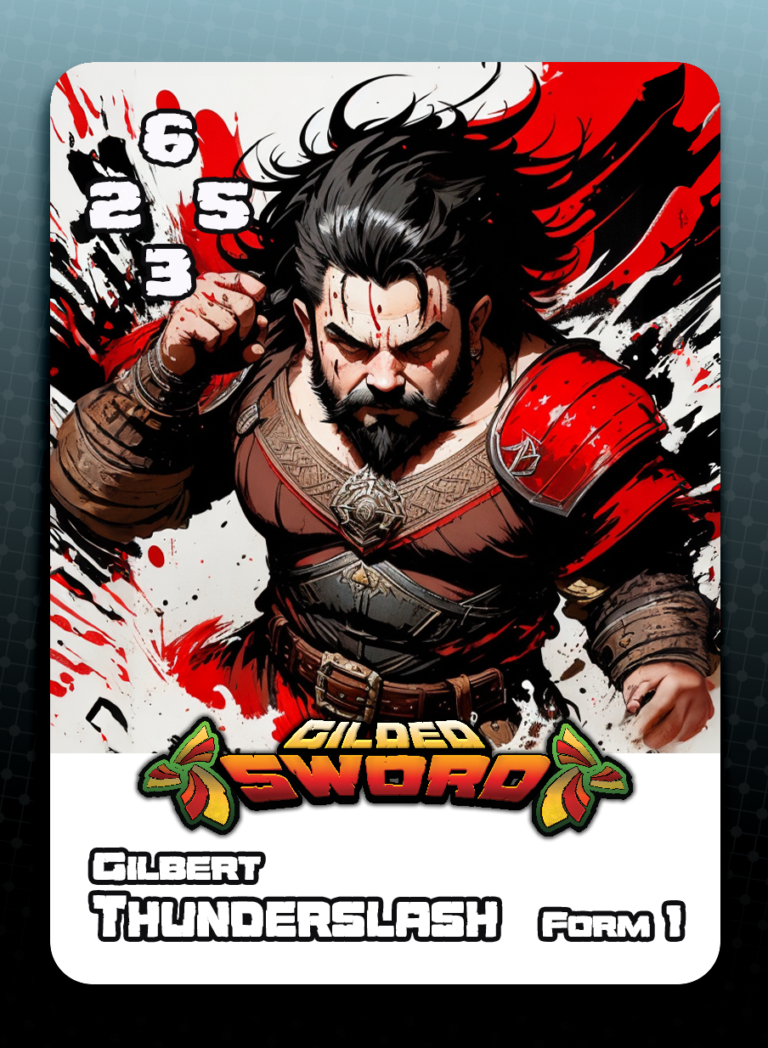 The collection of cards will be released progressively and feature characters based on RGL releases along with special edition cards. 
Ultimately a PvP video game will be made for Quadra Battle and once the collections have enough cards, the game will be made available as a physical card game and playing mat. Purchasing the card collection NFTs will give discounts to buying the card game upon it's release and some will have functional use cases in other RGL projects! See the specific project details for Quadra Battle Card integration.
The RGL tokens allows you to earn new RGL project NFTs by staking, vote on new NFT projects to add to the library and is usable to purchase NFT upgrades and all that! Community competition entries are paid in RGL as are entries to future NFT game tournaments! Some NFTs can also be minted at a discount when holding the token(s). 
Importantly, RGL is a spendable and rewards token for the games, services and products that RGL create.
1,000,000,000 RGL
60% airdropped with NFT purchases (ongoing)
30% reserved for community/staking rewards -Distributed weekly
5% reserved for game and project development
5% reserved for RGL liquidity and listings
Token Distribution Methods:
RGL Tokens are airdropped to buyers every time they mint a Retro Game Library NFT! 
RGL will also be awarded as community prizes and incentives
RGL Token Addresses
SMR Token ID
0x080b8f0e1388a19e6a6307769a84385d3fa9c997799e55186c57170c759455ee5e0100000000